Removing the stress of day-to-day accounting and operations
At Cornerstone Hospitality, we offer comprehensive services that can help with virtually any aspect of restaurant, bar, or hospitality business operations.
We've seen too many businesses and restaurants experience the drain of trying to keep up with day-to-day accounting and operations: the daily contact with multiple vendors, chasing invoices, or worrying about incomplete and incorrect financial reports.
That's why we decided to step in and get to work helping San Diego small business owners and hospitality operations run a more efficient, effective, and successful company.
We'll work one-on-one with you to create strategic plans that will achieve your goals, no matter what size business you are. Cornerstone Hospitality provides services for new operations, successful operations, and struggling operations that are trying to work out the kinks.
who our services can help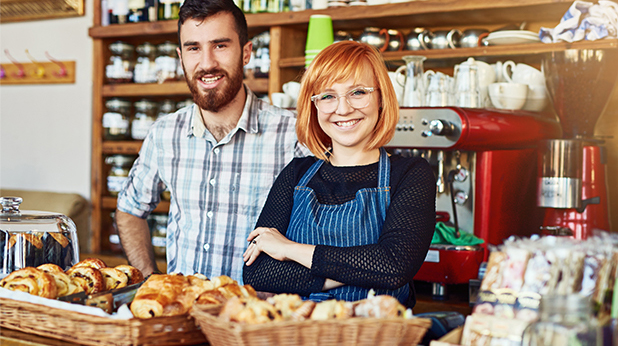 New Operations
From setup to opening day, we'll help you start your new business from the ground up.
We offer complete accounting and bookkeeping services (including setting up your chart of accounts, ensuring your operational systems are built correctly, building out a master list of documentation, payroll, merchant processing, and setting up your invoicing and check printing systems); CFO services; and management services for new operations, so you can get to work running your business!
With decades of experience and a proven track record, our team will ensure that your idea is brought to life successfully and efficiently.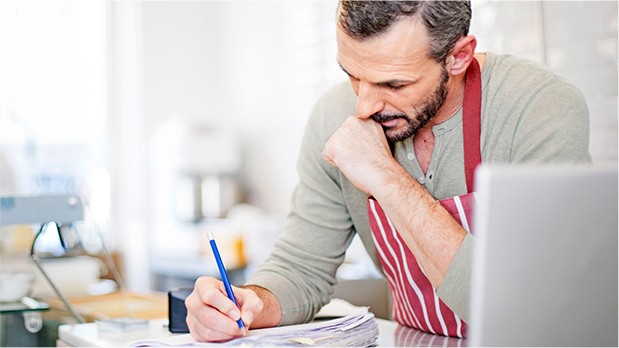 Struggling Operations
Cornerstone Hospitality is here to help you get things turned around by finding the root of the problem and coming up with the solutions to fix them.
With decades of experience, we will help your struggling operation recover, grow and succeed. We offer struggling operations a customizable Recovery Package that is designed to fix things – fast.
We'll analyze each and every aspect of your operation and see what went wrong and how; we'll do a deep dive into your accounting, day-to-day operations, and company procedures to complete a full analysis and get you back on track.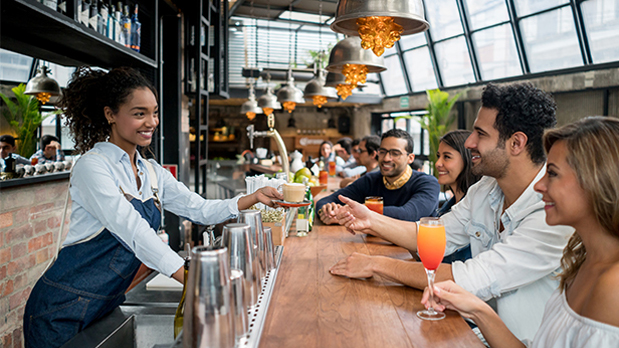 Successful Operations
Is your San Diego small business thriving? That's great! Let us help you take it a step further.
By implementing a comprehensive, strategic plan for expansion and growth, you'll start to see both short- and long-term goals realized. We offer comprehensive bookkeeping and accounting services, CFO services, and complete management services for successful operations – so you can get back to running your San Diego business.
happy customers
Client's Testimonials

Joe Rinaldi
General Manager
Music Box
I highly recommend the Cornerstone team!
"Cornerstone was instrumental in the start up phase for Music Box. Cornerstone hits the ground running without any learning curve since their experience and specialty is Hospitality Operations. I highly recommend the Cornerstone team!"

Charlynn Mann
Landon's Gourmet Kitchen
Exactly what every new restaurateur needs!
"To say a huge weight has been lifted off our shoulders is an understatement. Bryn and his team at Cornerstone are exactly what every new restaurateur needs. From general management, FOH, BOH, marketing, and accounting... they've got you covered. CHC's mission is to partner with you, to encourage you, and be the champion you need to keep you going in a business where the odds are stacked against you."