Create an unforgettable dining experience for your guests
Whether you're a brand-new restaurant concept in the San Diego or Los Angeles area or you're looking to revamp and revitalize your current operation, the process of crafting a sustainable, enticing, and profitable food and beverage service is essential. That's where Cornerstone Hospitality comes in.
Our restaurant and hospitality consulting team has the years of operational experience and industry expertise to guide you on your journey every step of the way.
From vendor negotiations and menu development to cost containment and everything in between, our team will provide real world best practices that touch on every aspect of the food and beverage operation to help you create a memorable dining experience.
We'll work with you to build the perfect menu, recipes, product specifications, and inventory levels to protect the quality and profit performance of your operation, and we'll help you find vendors and suppliers that you can rely on.
Our Food & Beverage Consulting Services
Menu development and design
Recipe development
Beverage program implementation & management
Test kitchen/client tasting
Cost containment
Menu pricing
Vendor negotiations
Vendor resources

Effective & Innovative Restaurant Consulting
Whether it's creating innovative menu concepts or helping you contain costs when working with vendors, our food and beverage consulting services begin with immersing ourselves into your brand's culture, mission, and vision.
Let Cornerstone Hospitality help your operation thrive – whether you are a brand-new concept just starting out in the industry or your San Diego or Los Angeles restaurant is struggling to stay in the black. We can help you streamline your menu concept, contain costs and maintain your profit margin, and negotiate with vendors.
customized consulting for your specific needs
As business owners ourselves, the advice and strategies we offer are tried and tested from our own experiences. No two restaurants or food and beverage service operations are the same – so when we work with you, we'll evaluate your business to find the best strategies and practices for you.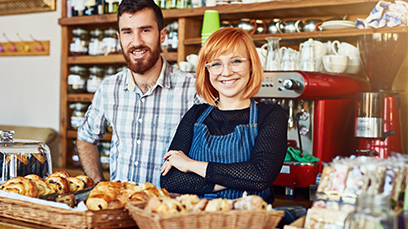 New Operations
With decades of experience and a proven track record, we'll help you grow your new business from the ground up.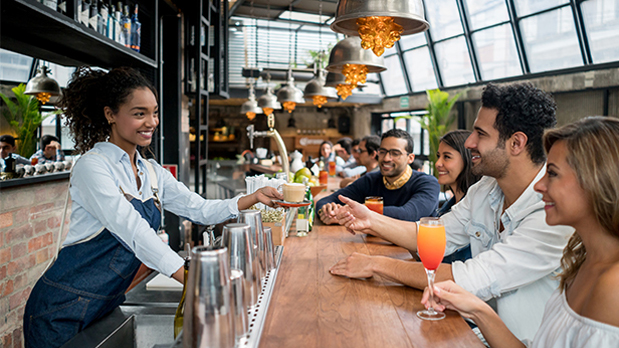 Successful Operations
Congratuatlions, your business is thriving! We'll help you design and implement a strategic plan for expansion, and continued success.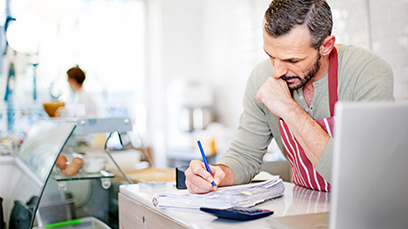 Struggling Operations
Struggling to pay the bills and see a more succesful future? We're here to help your business recover, grow and succeed.
happy customers
Client's Testimonials

Joe Rinaldi
General Manager
Music Box
I highly recommend the Cornerstone team!
"Cornerstone was instrumental in the start up phase for Music Box. Cornerstone hits the ground running without any learning curve since their experience and specialty is Hospitality Operations. I highly recommend the Cornerstone team!"

Charlynn Mann
Landon's Gourmet Kitchen
Exactly what every new restaurateur needs!
"To say a huge weight has been lifted off our shoulders is an understatement. Bryn and his team at Cornerstone are exactly what every new restaurateur needs. From general management, FOH, BOH, marketing, and accounting... they've got you covered. CHC's mission is to partner with you, to encourage you, and be the champion you need to keep you going in a business where the odds are stacked against you."

To begin, start your conversation with Bryn

We value your privacy