Maximize your restaurant operation's efficiency
The key to growing your business – and maximizing your revenue – is working smarter and knowing how to cut costs without sacrificing quality. Cornerstone Hospitality can provide your San Diego or L.A. restaurant, bar or small business with a complete operation and accounting review to figure out where you can make changes, create a more efficient workplace, and improve your guest experience.
From forecasting to cost containment strategies and market analysis, we've got you covered when it comes to maximizing your restaurant's efficiency – and profit. Our team of restaurant professionals knows what it takes to succeed in the restaurant and small business industry. Whether you need someone to help you cut costs or you're looking for ways to maximize your employees' time, Cornerstone Hospitality is here to help.
As business owners ourselves, the advice and strategies we offer are tried and tested from our own experiences. No two restaurants or food and beverage service operations are the same – so when we work with you, we'll evaluate your business to find the best strategies and practices for you.
Our Accounting Services
Cost containment strategies
Food & beverage product development
Management counseling and coaching
Weekly cost of goods reporting
Standard financial reports (P&L, Balance Sheet, Prime Cost, etc.)
Templates for internal controls
Daily sales entries
Financial scrubs & closing out periods
Market analysis
Vendor negotiations
Employee relations
Policy & operations manual review
Credit card reconciliations
Bank reconciliations
Payroll processing
Weekly AP management
Weekly AR management
In-person CFO meetings

Create a Sustainable Business Plan
We understand the accountability that comes with needing to have a real restaurant business plan in place in order to accomplish your goals. While maximizing profits and forecasting expenses should be at the top of your to-do list, the actual components (budget, day-to-day accounting, cost containment strategies, etc.) and your vision must be balanced to create a restaurant business plan that actually works.
keep your small business streamlined & thriving
Let Cornerstone Hospitality help your operation thrive – whether you are a brand-new concept just starting out in the industry or your San Diego or L.A. restaurant or small business is struggling to maintain its profit margin. We can help you streamline your procedural guidelines, develop an effective roadmap of daily operations, and bring your business up to max efficiency.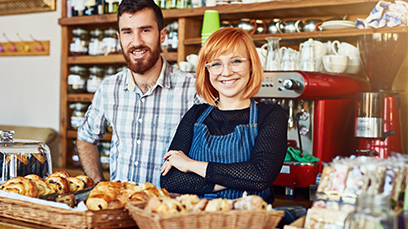 New Operations
With decades of experience and a proven track record, we'll help you grow your new business from the ground up.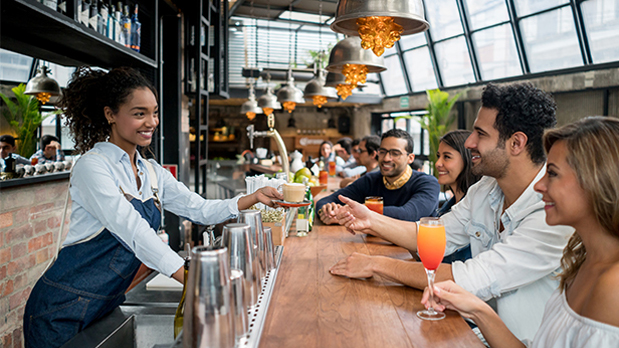 Successful Operations
Congratuatlions, your business is thriving! We'll help you design and implement a strategic plan for expansion, and continued success.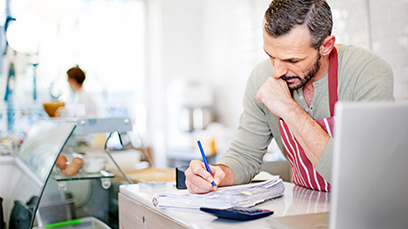 Struggling Operations
Struggling to pay the bills and see a more succesful future? We're here to help your business recover, grow and succeed.
happy customers
Client's Testimonials

Joe Rinaldi
General Manager
Music Box
I highly recommend the Cornerstone team!
"Cornerstone was instrumental in the start up phase for Music Box. Cornerstone hits the ground running without any learning curve since their experience and specialty is Hospitality Operations. I highly recommend the Cornerstone team!"

Charlynn Mann
Landon's Gourmet Kitchen
Exactly what every new restaurateur needs!
"To say a huge weight has been lifted off our shoulders is an understatement. Bryn and his team at Cornerstone are exactly what every new restaurateur needs. From general management, FOH, BOH, marketing, and accounting... they've got you covered. CHC's mission is to partner with you, to encourage you, and be the champion you need to keep you going in a business where the odds are stacked against you."

To begin, start your conversation with Bryn

We value your privacy