We'll effectively manage your venue from A-Z
Whether you're a new operation or a thriving restaurant in San Diego or Los Angeles, you know that your venue is essential to your success. Having a well-managed, seamlessly operated venue ensures that your facilities are professionally and efficiently operated.
Cornerstone Hospitality provides a full range of venue management services, as well as pre-development, pre-opening, and operations consulting. Our broad range of management services can be customized to meet each client's unique needs.
Our team will operate your San Diego business as if it's our own – meaning we'll oversee all procedures from A to Z and ensure that everything is operating smoothly.
If you're a new business in San Diego, we'll perform a 300-item Business Health Checklist and make a list of what needs to be improved, fixed, or changed. We'll audit absolutely everything and look at reports to see where the issues are, and provide and implement suggestions and improvements.
When we take on your operation, we'll see how we can improve all aspects of the business; including your insurance policies, health department license, Yelp and Google listings, menu offerings (including specials and ways to increase ROI), building maintenance and upkeep, and helping you navigate the rising minimum wage costs. From there, we'll help implement any changes and help with employee and management training to get you back on track.
Our Full Venue Management Services
Full venue audit
Weekly improvement checklist
Lease negotiations
Vendor negotiations
Invoice processing & bill payment
Payroll support
Insurance support
Business licenses & procedure audit
Full Business Health Checklist (new operations)
Pricing support

We'll Proactively Help Your Business Thrive
It's no secret that the restaurant business is challenging, and in today's world, you need every competitive advantage you can get to thrive and grow. Fast and accurate information is key to making important decisions that will lead to the survival and long-term prosperity of your business.
If you're considering hosting private events, parties, and catering at your San Diego restaurant, we can help! From creating a streamlined event process to developing unique experiences for every client, we'll help you with every step of the way.
experienced business owners & operators
As experienced business owners and operators ourselves, the advice and strategies we offer are tried and tested from our own experiences. We aren't guessing – we will implement a tried-and-true system that our most successful businesses use, and get your operation back on track. Most importantly, we know that no two San Diego restaurants or food and beverage service operations are the same, so when we work with you, we'll evaluate your business to find the very best strategies and practices for you.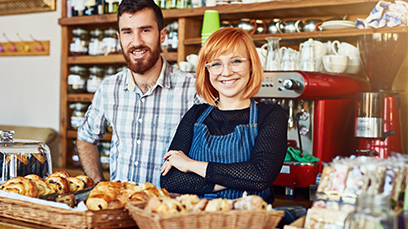 New Operations
With decades of experience and a proven track record, we'll help you grow your new business from the ground up.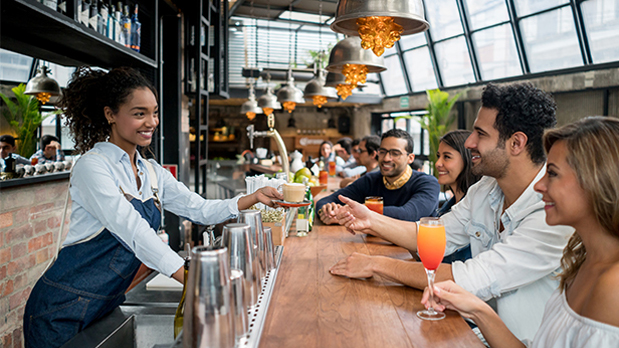 Successful Operations
Congratuatlions, your business is thriving! We'll help you design and implement a strategic plan for expansion, and continued success.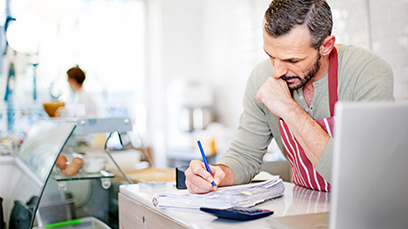 Struggling Operations
Struggling to pay the bills and see a more succesful future? We're here to help your business recover, grow and succeed.
happy customers
Client's Testimonials

Joe Rinaldi
General Manager
Music Box
I highly recommend the Cornerstone team!
"Cornerstone was instrumental in the start up phase for Music Box. Cornerstone hits the ground running without any learning curve since their experience and specialty is Hospitality Operations. I highly recommend the Cornerstone team!"

Charlynn Mann
Landon's Gourmet Kitchen
Exactly what every new restaurateur needs!
"To say a huge weight has been lifted off our shoulders is an understatement. Bryn and his team at Cornerstone are exactly what every new restaurateur needs. From general management, FOH, BOH, marketing, and accounting... they've got you covered. CHC's mission is to partner with you, to encourage you, and be the champion you need to keep you going in a business where the odds are stacked against you."

To begin, start your conversation with Bryn

We value your privacy