We'll efficiently & affordably take care of even the most complex payroll functions.
As a small business owner in San Diego or Los Angeles, payroll can often feel like a full-time job. But when you have so many other things to manage on a daily basis – including running your restaurant or small business – payroll is one of the last things you want to worry about. That's where we come in.
At Cornerstone Hospitality Consulting, we provide you with the help you need when it comes to a restaurant or small business' payroll – from reconciliation and payroll taxes to overtime and retirement plans so you can get back to running your business.
Ensuring that your restaurant or small business payroll is operating efficiently and correctly is one of the most important aspects of any business, and Cornerstone Hospitality is here to help – whether you're launching a new enterprise or you need help managing your growing business's needs.
Our Restaurant or Small Business Payroll Services
Weekly, bi-weekly, or monthly payroll processing
Direct deposits
Complete payroll reports
Preparation of W-2s and W-3s
Preparation of 1099s
Unemployment claims
Worker's compensation audits
Federal and state payroll tax filings
Weekly or monthly accounting summaries
Customized payroll reports
Industry-standard tip reporting

Benefits of Outsourcing Your Restaurant or Small Business Payroll
Because regulations are constantly changing concerning sick time, overtime, paid time off, termination, new hire reporting, garnishment administrations and more, it's essential to the financial well being of your business to stay on top of payroll laws.
Cornerstone Hospitality's payroll services are specifically designed for restaurants and hospitality businesses, which means we can take care of even the most complex wage and reporting issues. Our payroll services will seamlessly integrate with the rest of your business finances, ensuring compliance and accurate record keeping.
customized restaurant payroll services
We know that a one-size-fits-all payroll solution won't necessarily work for your business, which is why we take pride in designing customized plans for each and every one of our clients. Receive the payroll services you need at a price that works for your budget so you can get back to what you do best: running your San Diego or L.A. restaurant or small business!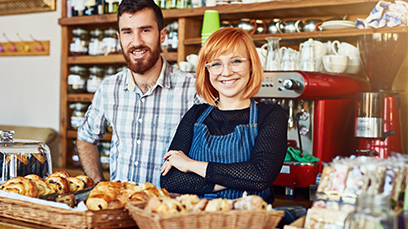 New Operations
With decades of experience and a proven track record, we'll help you grow your new business from the ground up.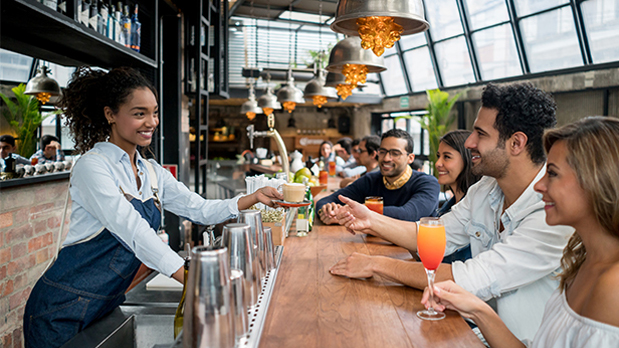 Successful Operations
Congratuatlions, your business is thriving! We'll help you design and implement a strategic plan for expansion, and continued success.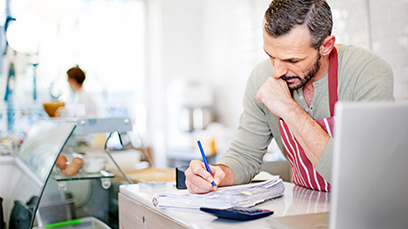 Struggling Operations
Struggling to pay the bills and see a more succesful future? We're here to help your business recover, grow and succeed.
happy customers
Client's Testimonials

Joe Rinaldi
General Manager
Music Box
I highly recommend the Cornerstone team!
"Cornerstone was instrumental in the start up phase for Music Box. Cornerstone hits the ground running without any learning curve since their experience and specialty is Hospitality Operations. I highly recommend the Cornerstone team!"

Charlynn Mann
Landon's Gourmet Kitchen
Exactly what every new restaurateur needs!
"To say a huge weight has been lifted off our shoulders is an understatement. Bryn and his team at Cornerstone are exactly what every new restaurateur needs. From general management, FOH, BOH, marketing, and accounting... they've got you covered. CHC's mission is to partner with you, to encourage you, and be the champion you need to keep you going in a business where the odds are stacked against you."

To begin, start your conversation with Bryn

We value your privacy