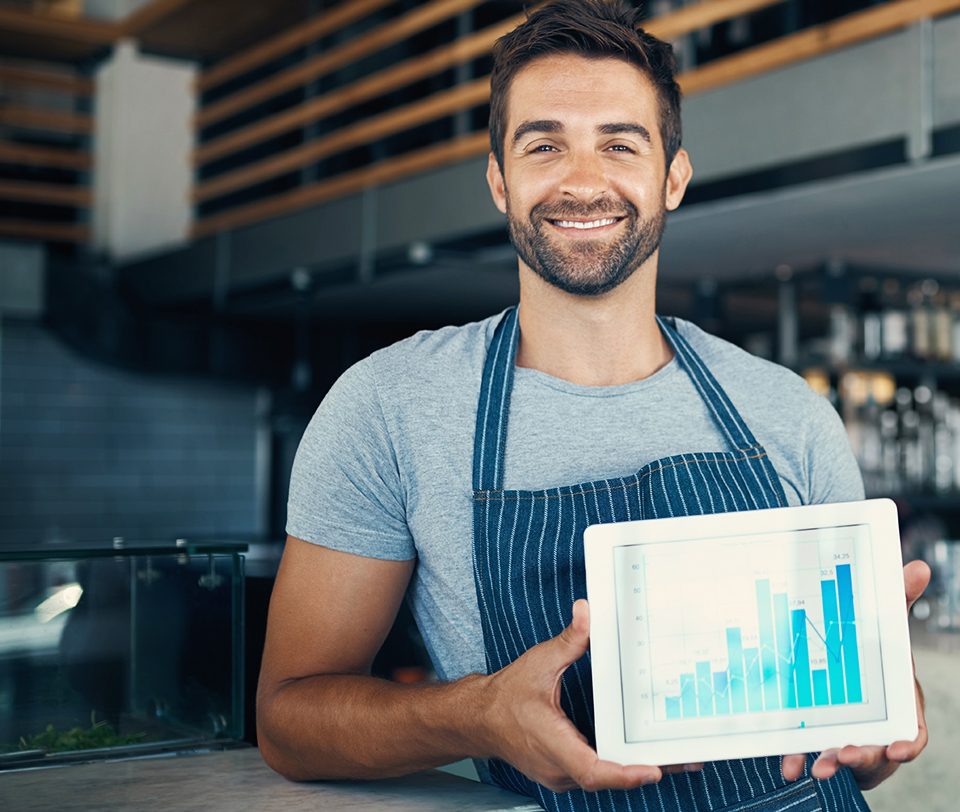 about us
who we are
Every day we work with business owners that struggle to keep all aspects of their business running like a well-oiled machine. As you grow, it's impossible for you to succeed unless you have the right processes and management strategies in place.
That's where we come in.
Our Areas of Expertise:
Daily Finance, Accounting & Operations
Declining Sales Recovery Plans
Business Expansion
Cornerstone Hospitality Consulting was born from the need for a comprehensive and experienced operational management company in San Diego. We keep everything confidential and work side-by-side as a partner to grow your business.
our services
HOW WE CAN HELP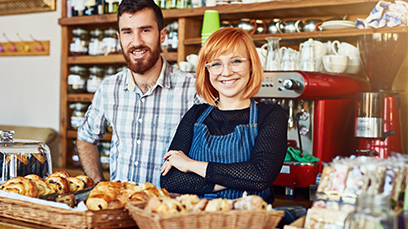 New Operations
Learn from our years of experience. We'll work with you from day one to ensure you make the right decisions from the start.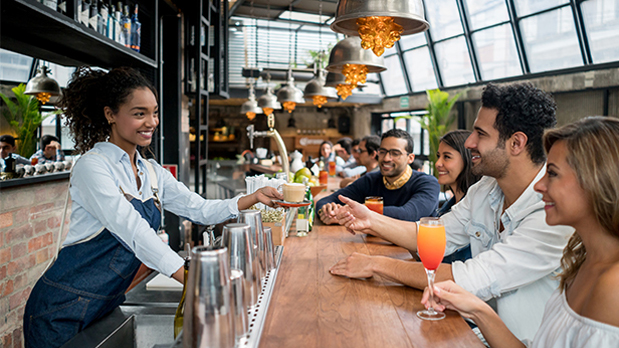 Successful Operations
Looking to solidify your place in the market? We'll streamline your systems and increase your efficiency to unlock growth potential.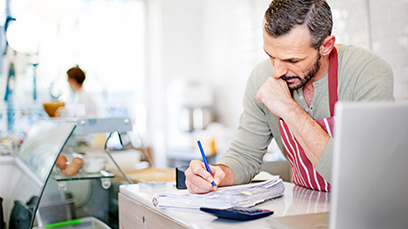 Struggling Operations
Struggling to pay the bills and stay afloat? There's a good chance we can create a plan that will help you keep your doors open.
Can't find what you're looking for?
No worries, contact us about your hospitality consulting needs and, together, we'll find out what we can do for you.
our mission
WE'RE IN YOUR CORNER!
As the owners and operators of small businesses ourselves, we understand the day-to-day struggles of keeping the doors open and staying strong against big-box competition. We will be your advocate when it feels like no one else is in your corner, and we are dedicated and passionate about helping businesses thrive and making our community a better place.

Joe Rinaldi
General Manager
Music Box
I highly recommend the Cornerstone team!
"Cornerstone was instrumental in the start up phase for Music Box. Cornerstone hits the ground running without any learning curve since their experience and specialty is Hospitality Operations. I highly recommend the Cornerstone team!"

Charlynn Mann
Landon's Gourmet Kitchen
Exactly what every new restaurateur needs!
"To say a huge weight has been lifted off our shoulders is an understatement. Bryn and his team at Cornerstone are exactly what every new restaurateur needs. From general management, FOH, BOH, marketing, and accounting… they've got you covered. CHC's mission is to partner with you, to encourage you, and be the champion you need to keep you going in a business where the odds are stacked against you."
reach out
GET STARTED TODAY
Getting started with Cornerstone Hospitality Consulting is easy. If you're getting buried in the day-to-day or struggling to juggle the hundreds of things required to run a successful restaurant or bar, Cornerstone Hospitality is the effective and affordable solution.
1. CONSULTATION
Schedule a free 60-minute, zero pressure consultation so that we can learn about your San Diego or Los Angeles restaurant and determine what's holding you back.
2. PROPOSAL
After our initial consultation we will create a proposal with our recommendations.
3. SUCCESS
As your new partner, your success is our success. We are the support system you can trust to get your business back on its feet and profitable.
HAVE QUESTIONS?
We're here to help. Contact us today to get started and a team member will get back to you soon.

Cornerstone Hospitality is a full-service operational management company that specializes in helping small businesses in San Diego succeed. We take a comprehensive approach to CFO and Management services for new, successful, and struggling operations – from bookkeeping and vendor management to menu development and expansion.