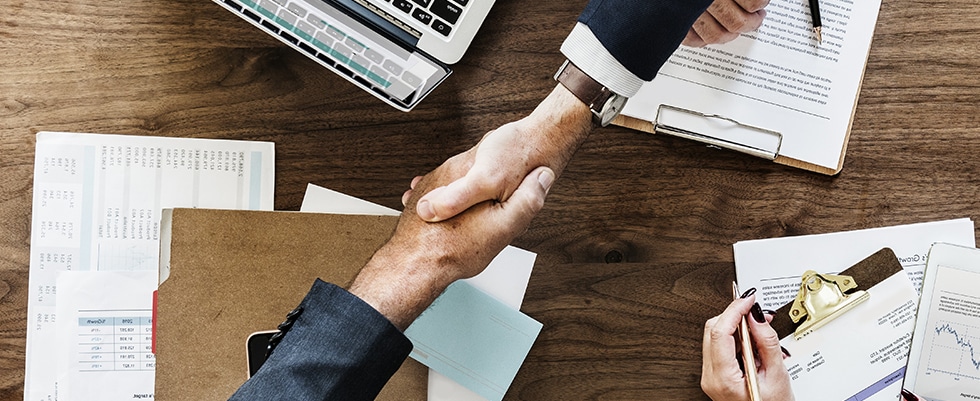 Need help balancing your books?


We help restaurant and bar owners understand their profitability and reduce risk as certified QuickBooks experts.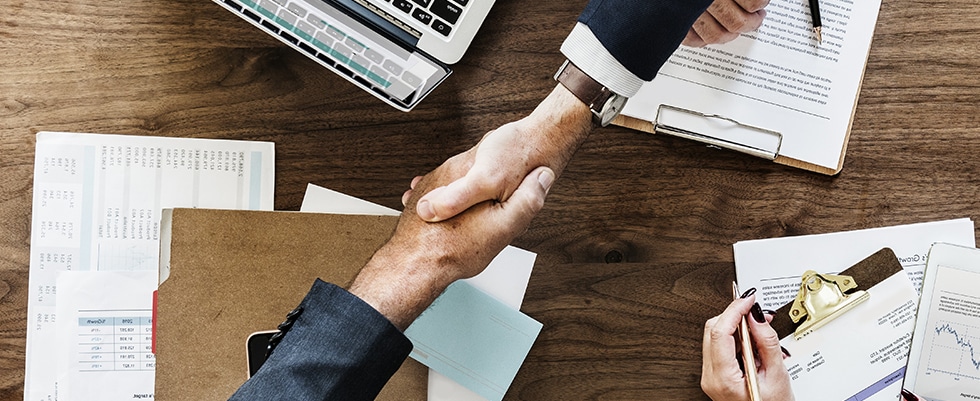 Remove the stress of day-to-day bookkeeping
Whether you're opening a new business or you're already running a successful restaurant, bookkeeping is a major part of any operation: balancing your books, managing your financial accounts, and reconciling your monthly statements are all part of the job – but more often than not, it can be time-consuming, tedious, and easy to fall behind on.
That's where we come in.
Our Bookkeeping Services Include:
Standard financial reports (P&L, Balance Sheet, Prime Cost, etc.)
Templates for internal controls
Daily sales entries
Financial scrubs & closing out periods
Weekly OPS statements
Bank & Credit card reconciliations
Payroll processing
Weekly AP/AR management
In-person CFO meetings
We will be your financial management and guidance resource while you run the rest of your business. We make confidentiality a high priority as we work side-by-side to achieve your goals, no matter what size business you are.
Getting started is easy. If you're struggling to keep your books balanced and reduce legal risks, Cornerstone Hospitality is your effective and affordable bookkeeping solution.


2. PROPOSAL
After our initial consultation we will create a proposal with our recommendations.

3. SUCCESS
As your new partner, your success is our success. We are the support system you can trust to keep your business accounts up-to-date and your financial risk minimized.
Have questions or can't find what you're looking for?
We offer services that can help nearly any aspect of restaurant or bar business operations, so if you have questions about a specific service, please reach out to request more information.
happy customers
Client's Testimonials

Joe Rinaldi
General Manager
Music Box
I highly recommend the Cornerstone team!
"Cornerstone was instrumental in the start up phase for Music Box. Cornerstone hits the ground running without any learning curve since their experience and specialty is Hospitality Operations. I highly recommend the Cornerstone team!"







We're in your corner!
We are dedicated and passionate about helping businesses thrive and making our community a better place. Schedule a consultation today to get started.
Request more information

We value your privacy

Message Bryn to get started

We value your privacy